Añade aquí tu texto de cabecera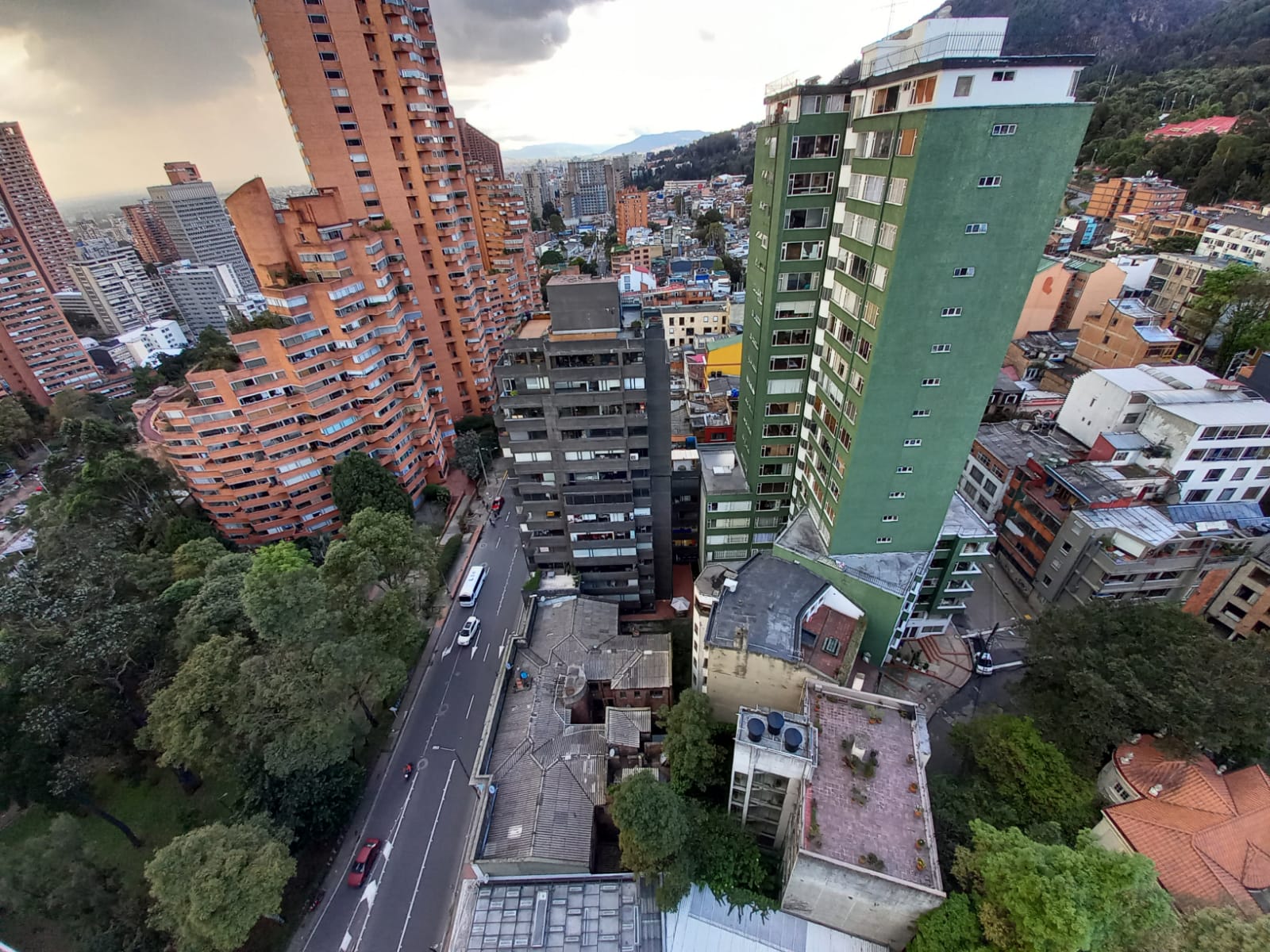 Lorem fistrum por la gloria de mi madre esse jarl aliqua llevame al sircoo. De la pradera ullamco qué dise usteer está la cosa muy malar.
Start a Conversation
Hi! Click one of our member below to chat on Whatsapp
The team typically replies in a few minutes.
CONSIGNE SU INMUEBLE CON NOSOTROS
vender o arrendar su inmueble con nosotros es muy facil!!